As you may already know, I studied languages and translation in a French university for 3 years. This program included an exchange with a foreign university in Year 2, for either one or two semesters.
I knew for a long time (or forever) that I would study abroad so this came at the right time. The toughest choice was to choose where to go…
I applied for several destinations in Russia, Sweden and England. Fortunately, I got my first choice: the University of Bristol in England.
I was excited to finally come back to this wonderful city and region, especially to study. This was a chance to experience another system of education and also (and most importantly) improve my English language skills…
What I like about Bristol
Everything! No really, I don't think I have any negative memories about these place (well, I do have some but none that really matters).
For those like me who love history, you won't be disappointed. The Bristol Museum is a must-see if you want to travel through time. But if you really want to understand the city better, please visit my favorite museum of all time: the MShed Museum. Learn more about it here.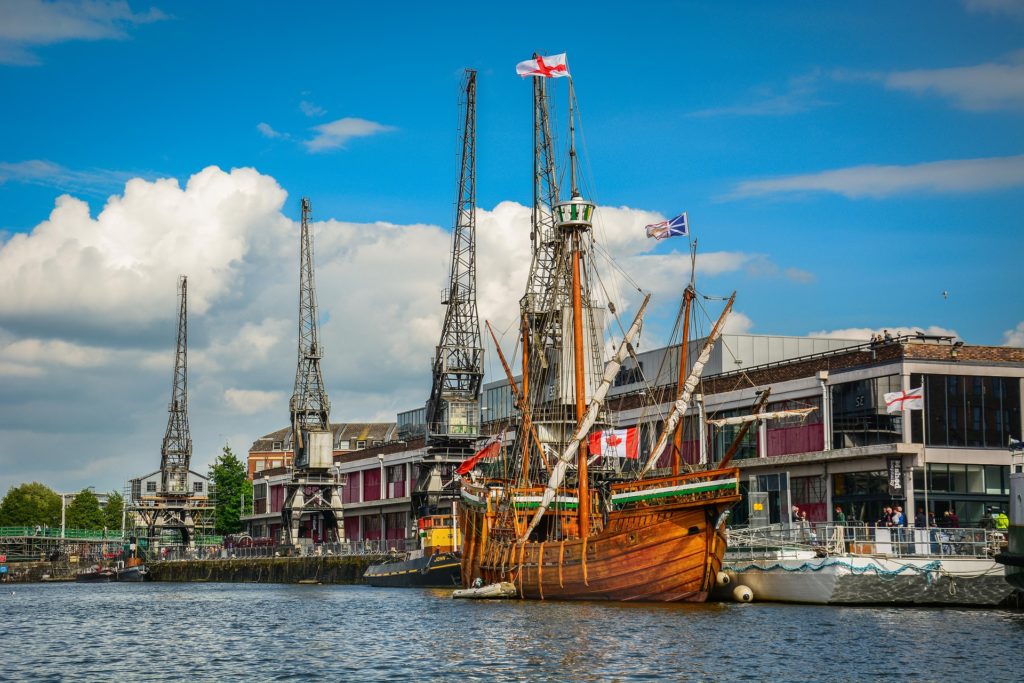 Of course, you can also walk around in the city, admire the architecture and visit some historical places, like the Brunel's SS Great Britain, Bristol Cathedral and the famous Clifton Suspension Bridge! Although , be prepared for some steep streets…
St Nicholas market

Who are these people ?

Colored houses – Pixabay
Art lovers, this city is also for you! Of course you can find you happiness within the Bristol Museum, but the city is mostly known for one thing: street art. Hometown of famous street artist Banksy, you can see several of his works all over the city. You might want to register for Banksy Walking Tours or just go by yourself.
If you like visiting religious sites, there are several places you can go, like Bristol Cathedral, St Mary Redcliff Church (they had an interesting small exhibition at that time which was I think made by a local organisation), Temple Church or Lord Mayor's Chapel on College Green.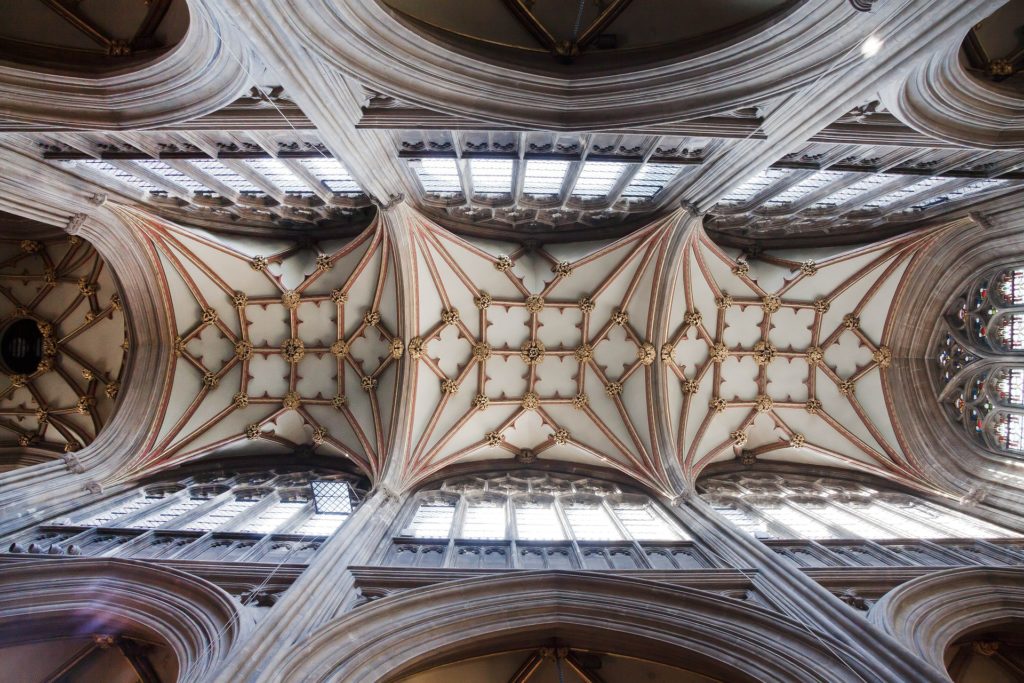 For nature lovers, Bristol has been elected European Green Capital in 2015 and you can actually enjoy a lot of parcs and green places all over the city. The countryside is also beautiful, with its oh-so green hills and cute little houses. A short drive and you can reach the sea to take a walk along the beach…
Basically, I think that Bristol is a nice place either if you want to travel, study, or work. There are some nice residential neighborhoods for families (like Redland, where I lived), various activities and opportunities, places to go out, a pretty good system of transportation and of course, if you want to study, the University of Bristol is amazing! Part of the campus is located in houses, connected through a corridor.
Places to eat and drink
There are so much choices to have a drink and grab something to eat in Bristol. Here are a few ideas:
The Social: our former headquarters offers a cozy atmosphere. You can find an outdoor terrace in the backyard et board games are available if you want to brighten you evening.
The White Bear: not far away from the campus, this pub is a ideal place for students who want to have a drink after classes (in moderation of course!).
The Apple: the pub-boat is located on the docks and offers a wide range of beers and ciders.
The Full Moon: don't forget to take a picture of the façade.
The Berkley – Wetherspoons: located on upper Park Street, this bar-hotel-restarant is a pretty nice place to enjoy a drink with friends.
To find a pub in Bristol is an easy thing and the list could be much more longer. Some places are more known than others so it is quickly crowded. Although if you prefer a place to eat, there is also plenty of choice…
Zizzi: the chain of Italian restaurants can be found all over the UK. You can find some advantageous prices online! The meals are also tasty with a choice of pasta, pizzas or calzones…
Za Za Bazaar: the quality is not extraordinary, as in many all-you-can-eat buffets, but you can have a good time with friends and try different kind of cuisines.
Gourmet Burger Kitchen: tasty but affordable burgers on Park Street.
Bon Appétit: if you are broke but hungry, the paninis will fill you for a few pounds. They were 0,99£ three years ago, so the price might have changed since… Not a great meal but convenient anyway.
St Nicholas Market: the little hidden market offers several places to eat, as well as other little shops.
For more ideas, we can check the BBC Good Food's website or just surprise yourself by trying a random place during your visit… Bon appétit !
Let me know in the comments if you went to Bristol and if you liked it!
– The Fiery Heart