My friend was in Madrid for an internship and I thought I could take a day off and fly to Spain for the weekend.
The flight wasn't really cheap (about 60€ the returning journey) considering the ridiculously low prices that can be found sometimes (that is below 5€). However, Spain is quite cheap compared to the Northern countries. It is a excellent destination for a low-budget trip without giving away the confort and quality of life.
I was quite impressed with the cultural aspect of the city. I am not very familiar with the Southern countries, whether it is their history, languages or way of life. I dare to say I am still not a huge fan. I am more confortable with the Northern style: quiet, ordered, neat and peaceful. Even in big cities I don't feel overwhelmed by the noise and the people. I never felt that in Spain or Italy. It is easy to be amazed by the energy and the life that animate these countries, but it is something I can never be used to.
Hopefully, the architecture and the history behind a (too-)loud city left me with a good impression and I could only recommend that you spend a few day visiting the capital.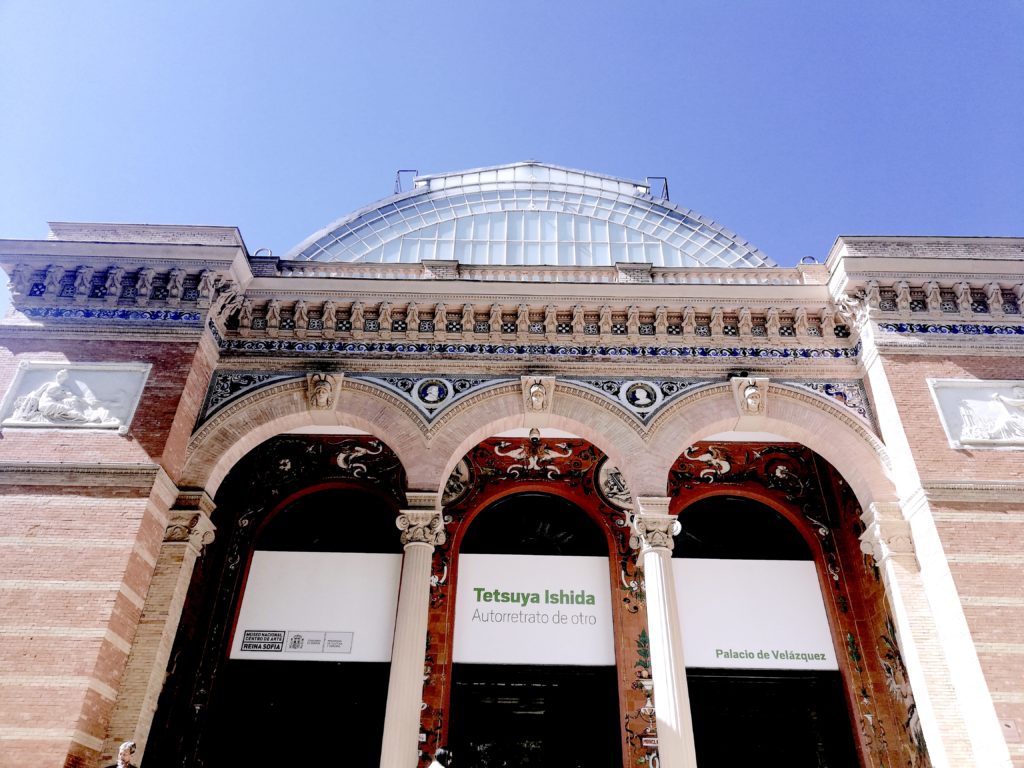 I have been quite surprised by the night life in Madrid, especially the mess left behind: the pavement covered in beer cans and plastic glasses which only disappear when morning comes. Although it is nice to find many places to have a drink (if you have enough motivation to crawl inside the bar, that is) and enjoy the night.
And what else but have a nice walk in the park to begin the next day slowly. Take some time to see the Palacio de Cristal, in Retiro Park.
I was quite disappointed with the museums. Not because of the content, but the expensive prices… Maybe it is because I don't have a student card anymore, but I don't recall having to pay 10€ or 12€ for a museum (and I visited many of them!). Most of the time, famous museums such as Le Louvre or the Orsay Museum are free for European residents aged between 18-25 yo. But you can find free entrance at certain times (late evening or Sundays), as well as a queue full of tourists.
Madrid is however the place to eat cheap (have you heard of the 1€ sandwiches?) and have a drink in the many rooftops bars hidden in the city.
Some might say that Madrid is not the most beautiful city in Spain. I haven't visited enough of this country to say if it is true or not. However, I was really content with this short escapade and was lucky enough to be greeted with a beautiful weather. If you have some time, Madrid is a place to visit and enjoy at least once!