Because I can't stop travelling, it is without surprise that I applied for another semester abroad. This is how I spent the last semester of my Licence (the equivalent of a 3 years Bachelor's degree) in Ottawa, Canada…
As I already did an Erasmus program in Europe (see my posts about Bristol), I could not re-applied within the European Union. Let me tell you that it did not take me long to figure out my next destination…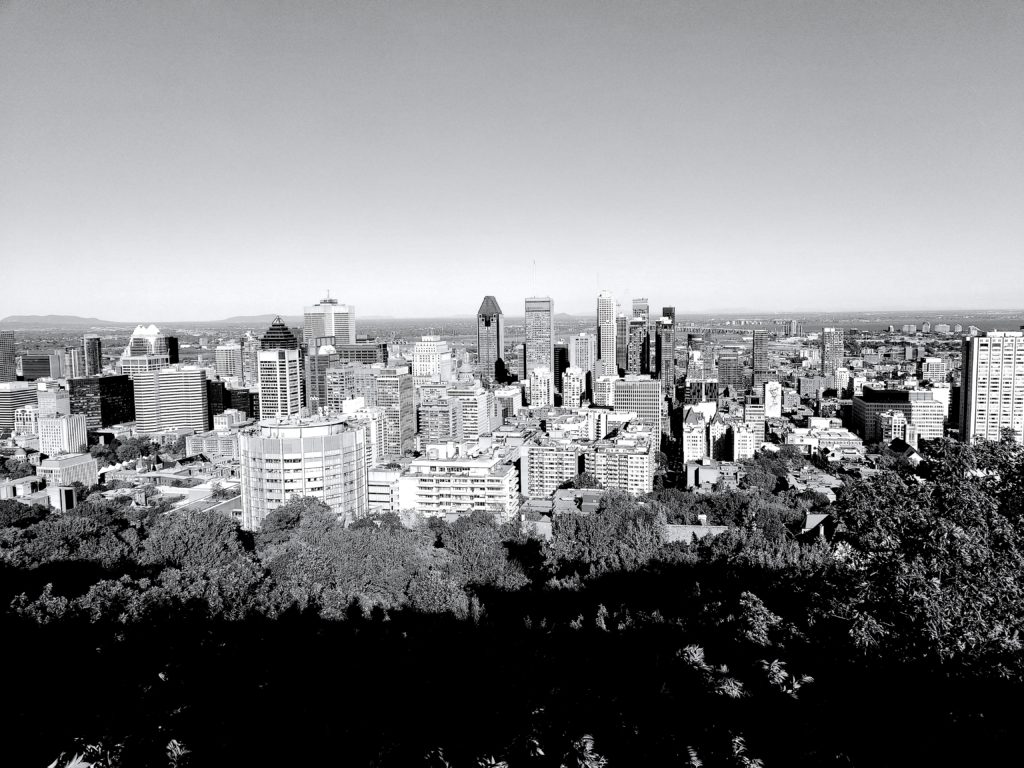 My university had a few agreements with Canadian universities. I first thought about going to Calgary, because I wanted to avoid being too close to French-speaking regions. It is much more efficient to learn English when completely immersed in the language. However, the city seemed quite isolated and I wanted to be able to travel a bit during my free time.
Ottawa seemed like a good choice as it is located near several big cities – such as Montreal, Toronto or even Niagara Falls (yes, I know it is at least a 5 hour drive, but distances are relative in Canada…) – and I would be able to speak in English.
On December 2016, I finally landed in Montreal, where I stayed for a couple of weeks. This is the moment I fell in love with Montreal. The architecture, the people, the multicultural environnement, the history… well, pretty much everything indeed!
Unfortunately, it did not snow on Christmas Day… The winter was actually quite nice this year (well, in my opinion) and I did not have trouble being outdoor at -15°C or -20°C. But one does need a good coat and pair of boots!
Winter was actually more bearable for me than summer (temperature can reach 40°C…). Moreover, winter means jumpers and scarfs, hot drinks and beaver tails with maple butter! And last but not least, snow!
Ottawa really did surprise me. A lot of people considered the city too quiet, charmless, let's say an administrative city. But I couldn't disagree more!
I like its old brick building, its living campus, its secret places and its riverbanks. I like the proximity with the city of Gatineau, their peculiar relationship, et all of their activities.
In winter, Ottawa slows down. The people comfort themselves in the warmth of buildings and shopping centre. And when it is time to go out, winter boots and coat are needed to walk into a white-covered landscape.
In summer, the city thrives. The beaches, the hikes in the Gatineau park, the bike rides, the yoga sessions on the Parliament's lawn… A perfect mix between city and countryside.
If you want to learn more about Ottawa, its history, the things to see, and its underrated places, this is the way!
– The Fiery Heart